Our History
The Early Years
As in so many cases, the story of Slave Lake Alliance had a humble beginning. The summer of 1971 began with Sunday School meetings, morning Bible study and evening service each Sunday held on the premises of C J Schurter School.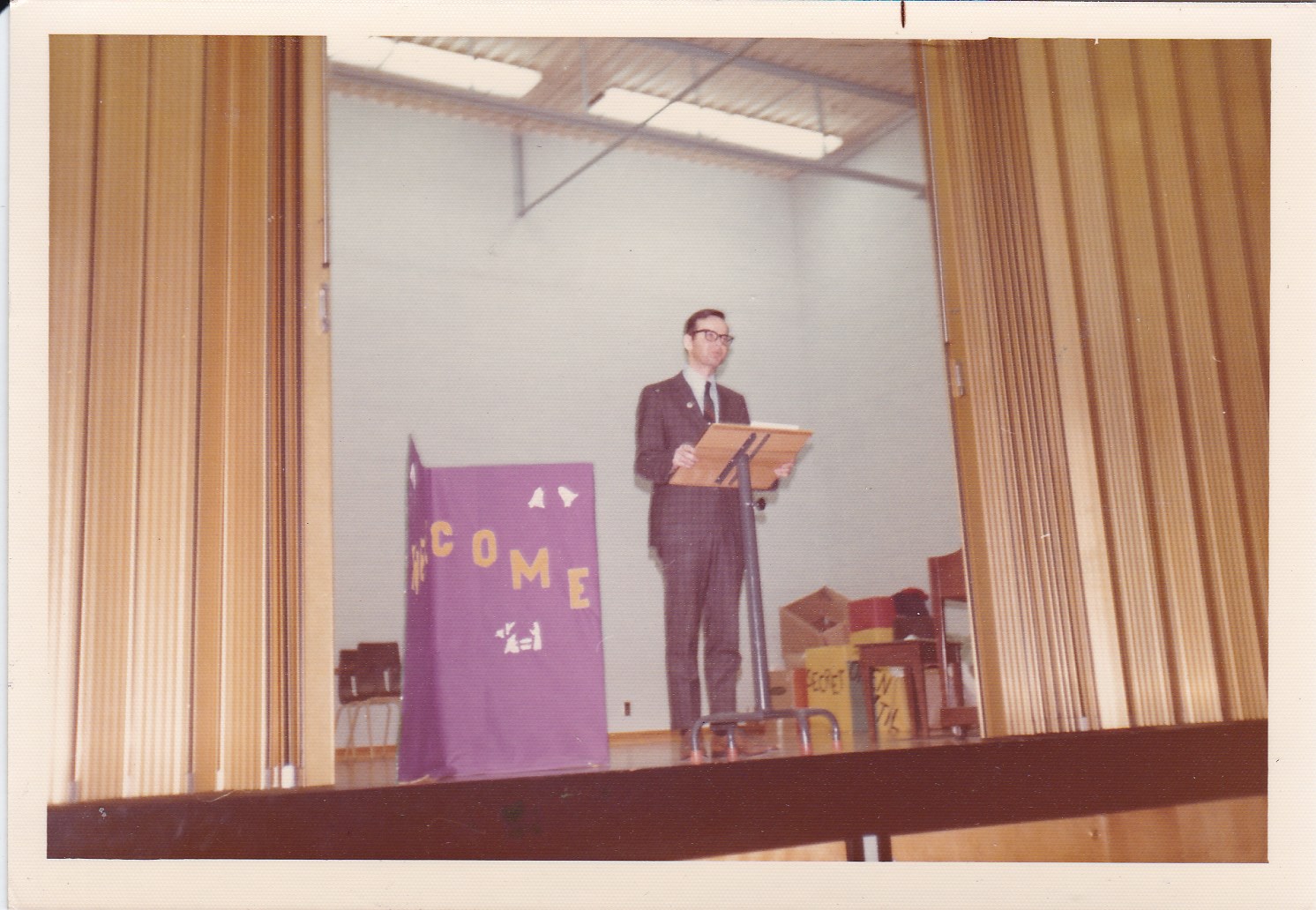 Phase 1
Sod was turned at the present location in the spring of 1975 and the construction of Phase 1 began. On December 7, 1975, the first service was held in the new sanctuary. Service of dedication was held on January 18, 1976.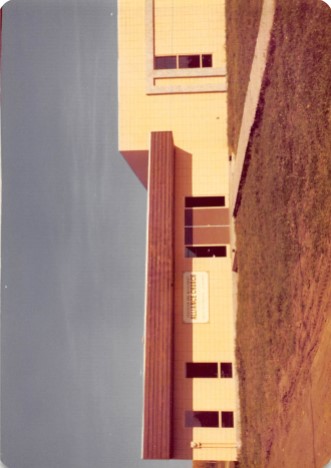 Phase 2
1980 saw the building the two-floor learning centre adding much-needed space to the existing structure. Housing Sunday School classrooms, office space, banquet hall, kitchen, and fireside room.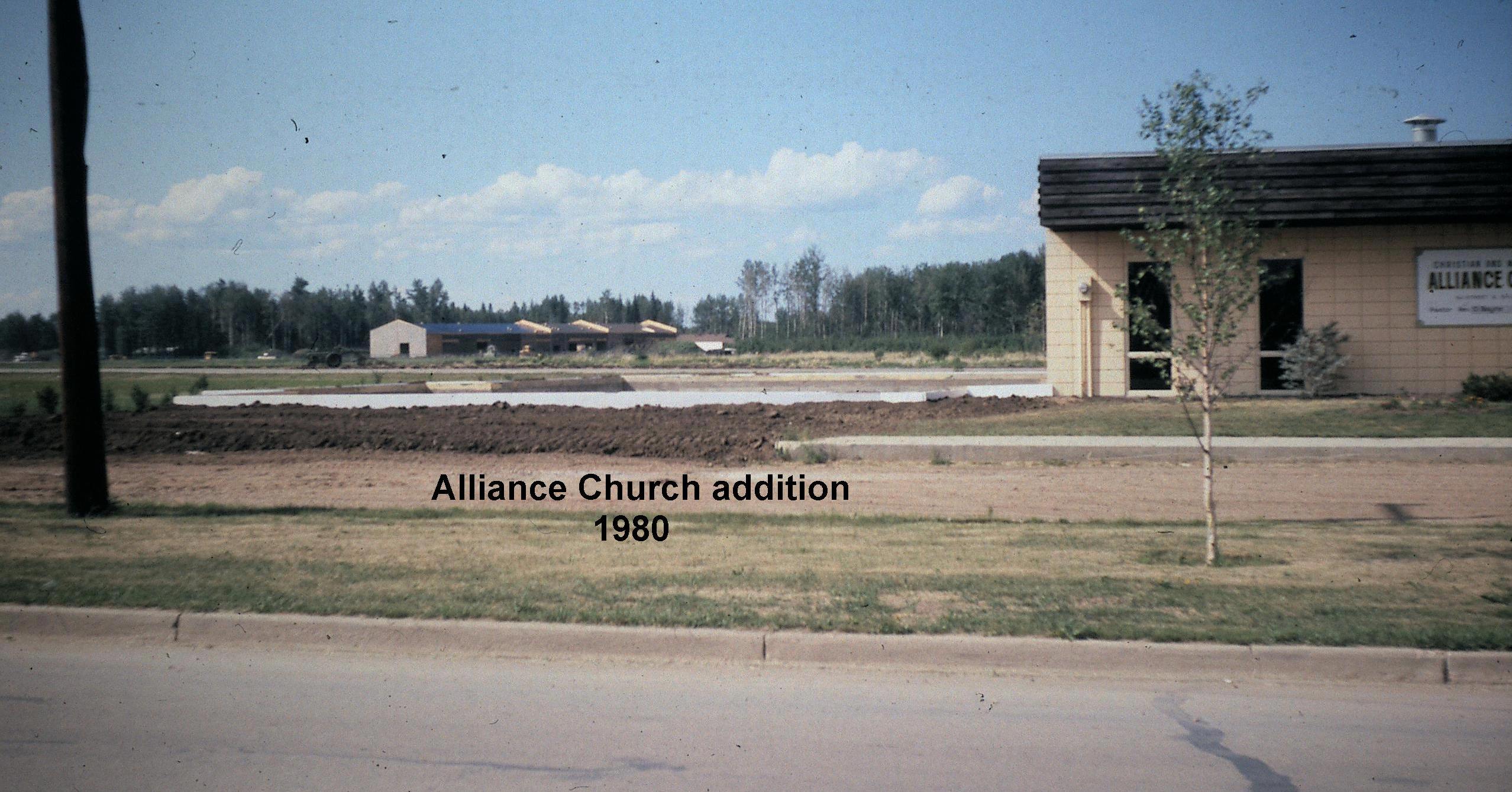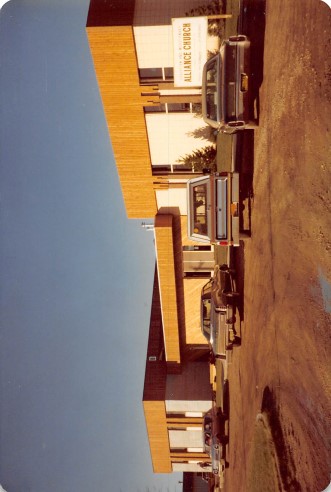 Phase 3
The year 2000 saw the expansion of the sanctuary and foyer. Increasing the seating capacity and adding two offices and extra foyer space.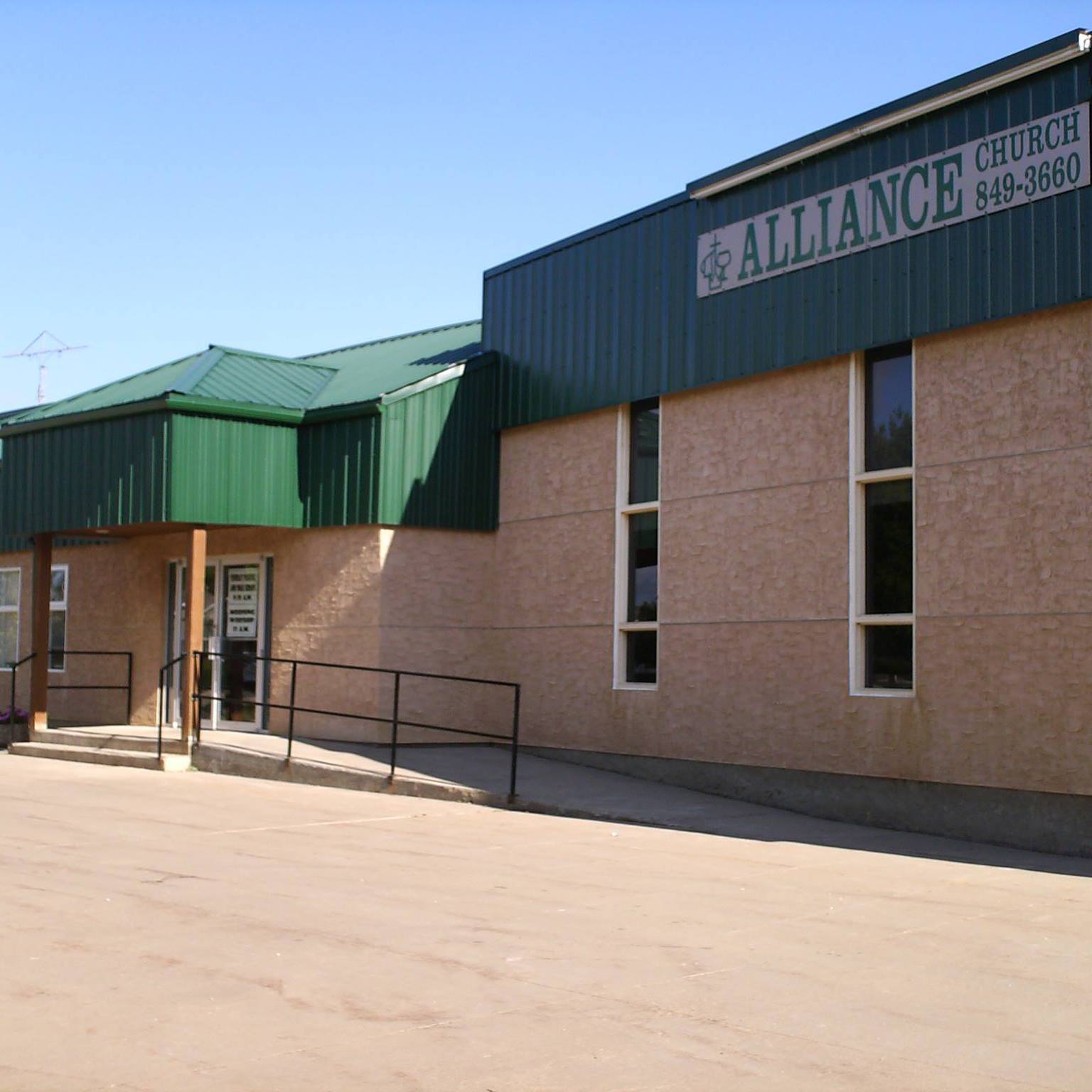 Pastoral Leadership through the Years
Brad Olson- 1972-1973
Ed MacCarthy- 1973-1976
Owen Bayne- 1976-1982
Daniel Jesperson- 1983-1984
David Koleba- 1985-1993
Art Quist- 1993-1996
Jake Thiessen- 1997-2001
Cyril Borthistle- 2001-2004
Tracy Ottenbreit- 2005-2017