2021
Class Option 1 - Sunday mornings at 9:30
Facilitated by Pam Hahn
Raising Disciples - Natalie Frisk
This study is not just for parents of young ones; conversations and the study as a whole will focus on better discipling of our youth and new believers.
Come and join our diverse group of ladies sharing one passion... Love!
For others, one another and of course most importantly God!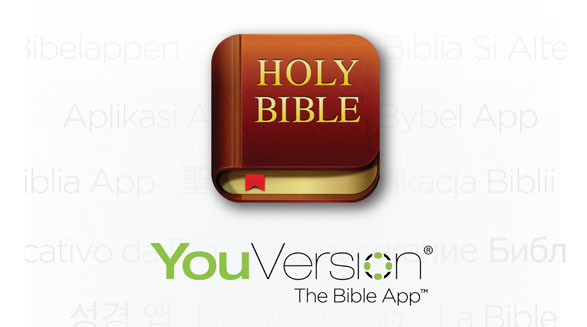 Many of us have been utilizing the Youversion Bible App to do reading plans and short devotions daily. Let us know if you join so that we can add you as a friend and invite you to a reading plan.
https://www.youversion.com/the-bible-app/
The currently available downloads are the presentations from our book study by Jen Wilkin "Women of the Word" completed in Spring of 2019, we are utilizing these tips and methods as we study the Bible in class. Feel free to take a look and if you have questions please don't hesitate to ask!